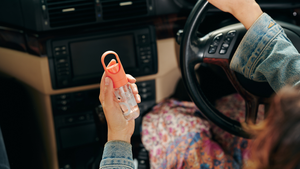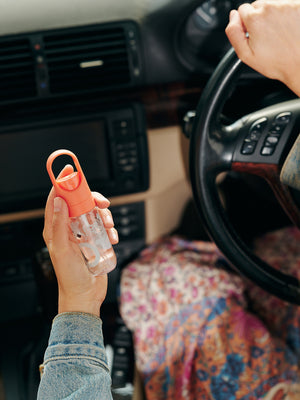 Meet H-go.
Handy sanitiser
for on the go.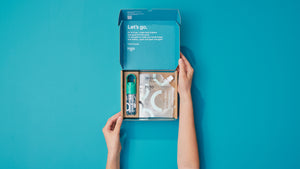 All natural
Fill H-go up with the good stuff.
Australian made hand sanitiser, that's
lightly scented or unscented to suit
your vibe. Natural, hydrating and
hardworking. Your hands will love me.
Refillable
H-go is with you for the long-haul.
When your all out of sanitiser simply
unscrew H-go's cap and refill with
your 200ml refill pouch. Keeping you on the move for longer. Handy.
Kills germs
An anti-bacterial sanitiser that kills
germs without the need for water.
A highly-concentrated formulation
for hands that need disinfecting.
How it works:
Step 1
Choose your bottle, it comes in five eye-popping colours.
Step 2
Choose your scent, fill your bottle and your ready to go.
Step 3
Take me everywhere, put me in your bag or hang me off anything.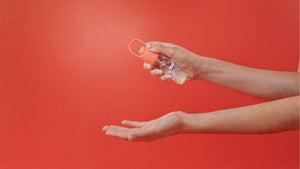 Made with the good stuff
Ethyl alcohol
Kills 99.9% of
most common germs.
Glycerin
Perfectly hydrating
for soft hands.
Essential oils
Nourishes and
purifies skin.
For work and home
The ultimate touch free hand sanitising display
A versatile hand sanitisation station that can be customised to retail, work or home environment.
Shop now
Dispensers for work and home